Scarlett Johansson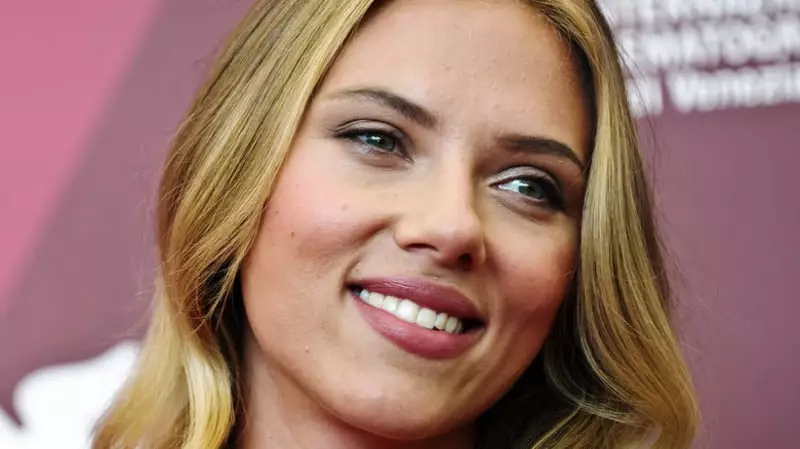 Scarlett Johansson is a stunning and talented actress who seems incapable of making a bad expression; she is the type of actress that cinematographers adore filming because they can always count on getting a great shot.
Given her photogenic personality, it's hardly unexpected that a photo of Johansson being pleasantly surprised would become a meme.
The two photos are candids in which Johansson smiles before looking as if she was pleasantly surprised.
Even though the photos have most likely been online for a few years, they did not enter the realm of internet memetics until September 2020, right in the middle of the coronavirus pandemic.
The photographs initially appeared on a Reddit forum dedicated to wholesome images, where they were honestly used to depict a happy surprise reaction.
Photoshop artists took approximately three days and hundreds of likes and responses on Reddit to juxtapose the photos with Star Wars themes, making them even more popular.
Cheryl Cole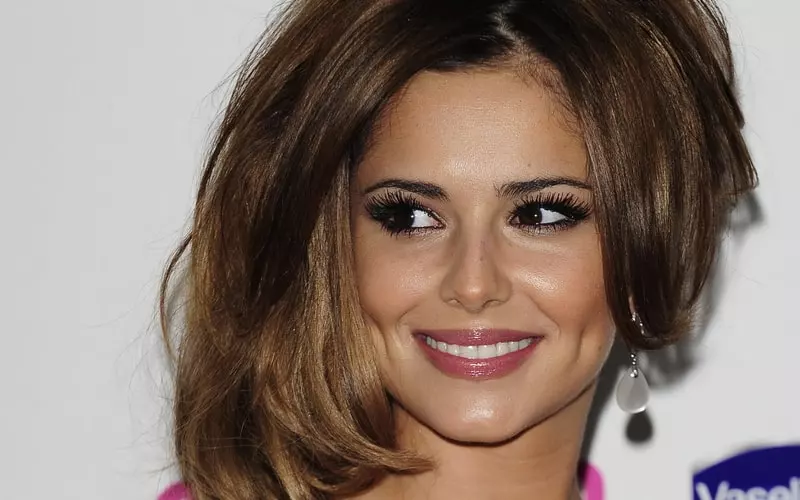 Cheryl Cole appears to have a terrifically great smile, and some might even say it's the perfect smile. She's already won awards for having the most good-looking hair, style, and physique.
Cheryl Cole can now add another feather to her cap after being voted the world's best smile, beating out the Duchess of Cambridge and Hollywood A-lister Angelina Jolie.
Julia Roberts, Angelina Jolie, and Cameron Diaz, all gorgeous Hollywood women, were defeated by the lovely Brits.
Cheryl's big grin is extremely popular, according to Psychologist Emma Kenny, since it appears so welcoming and open.
Dr. David Holmes, a psychologist at Manchester Metropolitan University, has investigated why certain grins resemble good expressions.
Dr. Holmes and his colleagues developed a formula for the perfect smile that combines confidence, face shape, lip and tooth health for a dazzling effect that may win people over – and even aid career.
Will Smith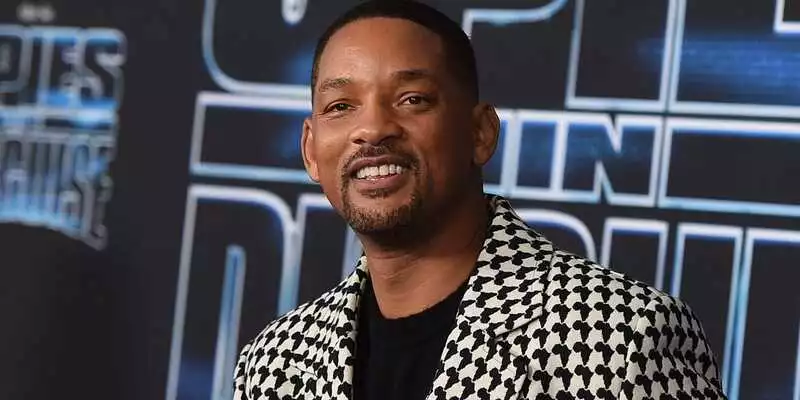 "Smiling is the best way to face every problem, to crush every fear, and to hide every pain."

Will Smith
Will Smith's quick wit and natural charisma make everyone smile, and he is rarely seen without one.
He started off as a rapper and a sitcom star, but his warm, broad smirk quickly grabbed the show.
His million-dollar smile shines brighter than ever now that he's one of the world's top movie stars.
I personally am a huge fan of his multi-talented, charming personal brand. Will Smith isn't your typical celebrity.
He's the sort of star you'd like to be friends with…the kind of guy who makes you wish he lived next door.
He radiates a sense of calm and enjoyment. He is intelligent, articulate, and creates pure entertainment material.
Rachel McAdams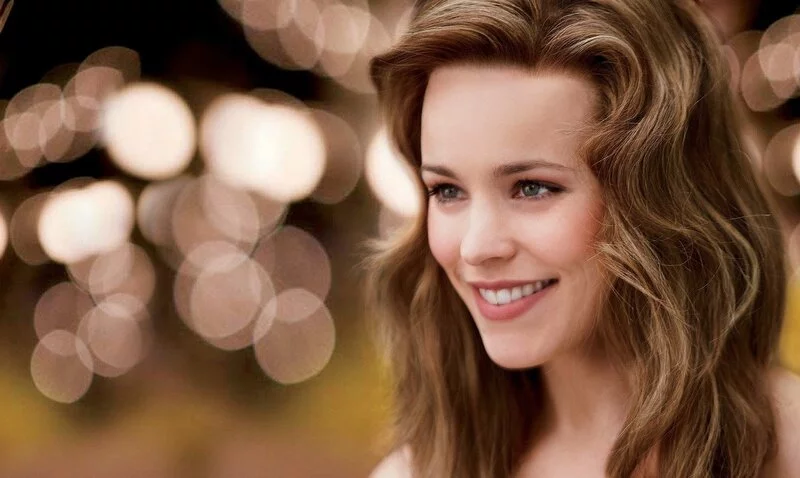 Rachel McAdams will turn around and flash those dazzling teeth while dancing in the rain, illuminating your television.
It's no surprise that the Canadian actress exudes a radiance that illuminates any red carpet she walks down. Here are a few of her most beautiful outfits.
Bradley Cooper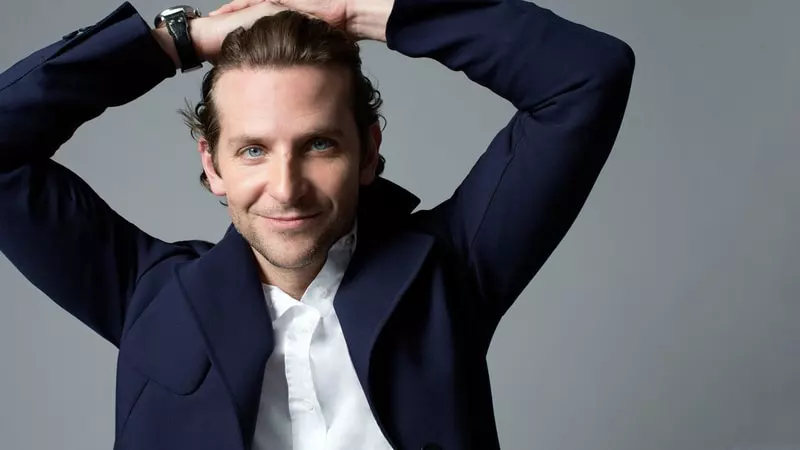 Bradley Cooper is not only a talented actor, but he is also extremely attractive.
If it's a sobriety that makes Bradley Cooper's smile so darn attractive, then we'll all quit drinking as he did. Bradley's smile is likely to stay beautiful for many more years thanks to his healthy habits.
Anahita Hashemzadeh
Anahita Hashemzadeh is an adorable Iranian child girl.
Her sparkling appearance and adorable smile have made her a social media sensation overnight.
With her shining bright smile, this adorable little girl from Iran has won the hearts of the entire world.
Her happy expression has gone popular on social media.
She was born on January 10, 2016, and her mother manages her Instagram account, which has 635k followers.
Since her mother began sharing her photographs on social media every day, she has amassed thousands of likes and comments, and she is now the world's most famous woman, owing only to her adorable smile.
Her photos were taken by professional photographers, and her Instagram bio states that she is a baby model.
Jessica Alba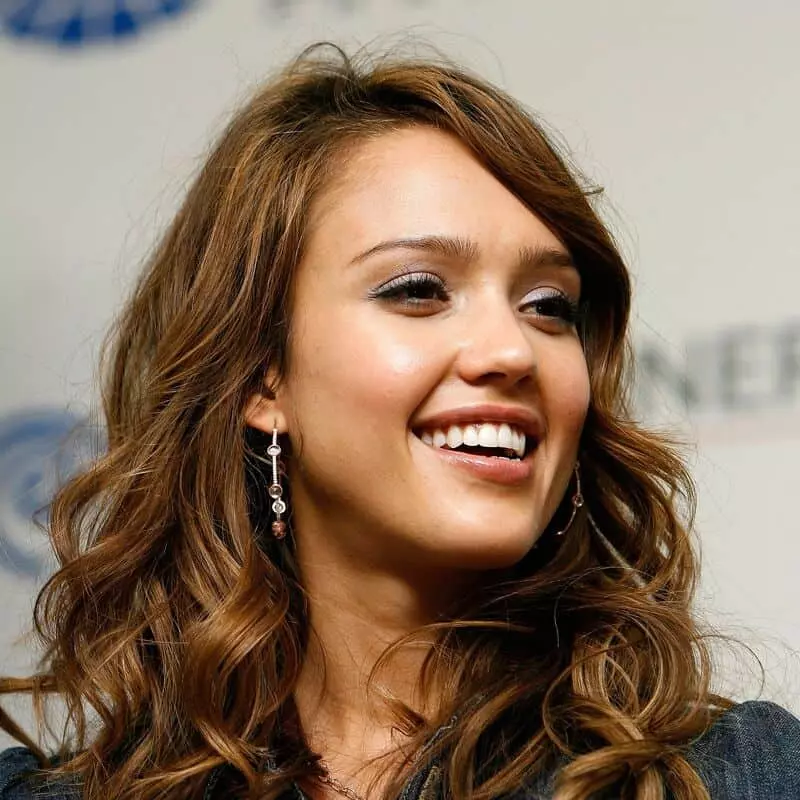 Despite the fact that she is not wearing any makeup, she manages to look completely rested and radiates a youthful glow.
Jessica's smile is bright and cheerful. Maybe it's the shape of her face, but I think her wonderful smile is responsible for the majority of her youthful appearance.
Julia Roberts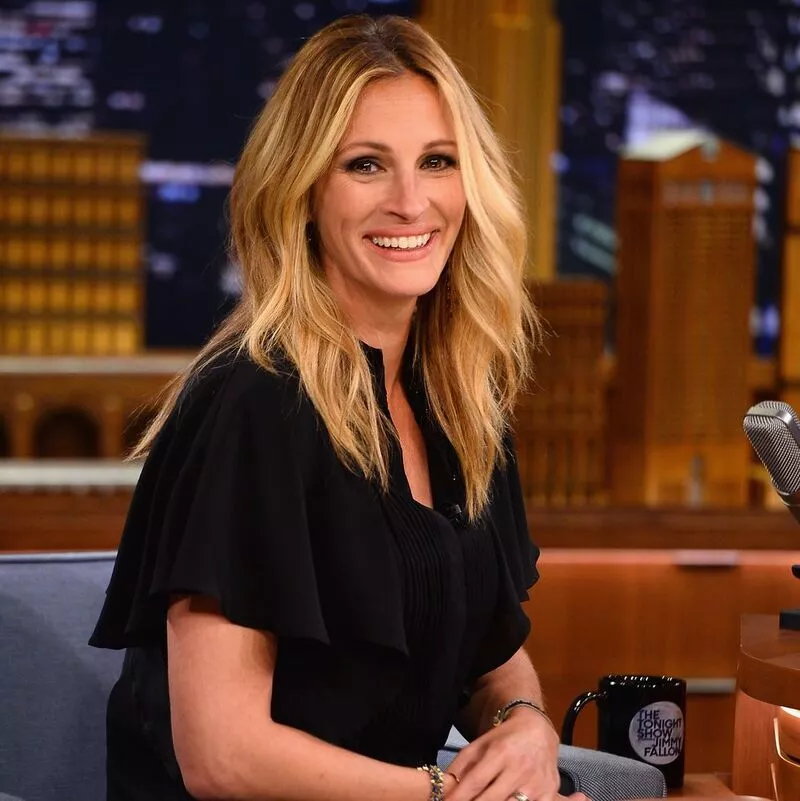 Julia Roberts has long been regarded as a superb actress, thanks to her wide smile and contagious laugh.
Her smile can lighten up a room, in fact, it could probably light up an entire city.
When you have a valuable characteristic like that killer smile, you want to guard it.
Roberts has done just that–hidden she's her famous grin. A $30 million insurance coverage protects you!
You might think that insuring a body part for such a large sum of money is absurd.
Of course, this would be insane for the rest of us, but it's actually quite common in Hollywood.
Roberts is one of many celebrities who have impressive insurance policies in place to protect their assets.