10. Louis Smith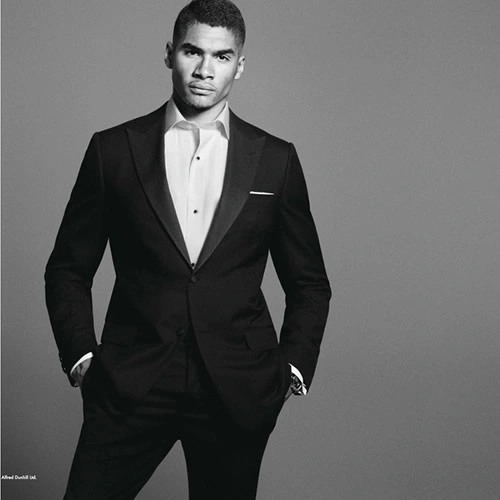 Louis Smith is a pommel horse expert from the United Kingdom who is recognised for his Olympic success in 2012 and for winning Strictly Come Dancing in 2012. He was the first British Olympian to win three medals at the Games. Despite his solemn demeanour, Louis can't help but smile flirtatiously in photos that make many ladies swoon. Unfortunately, Louis Smith, who we loved watching no matter what he does, is no longer in the game. He decided to withdraw from gymnastics only at the age of 32.
9. Henrik Lundqvist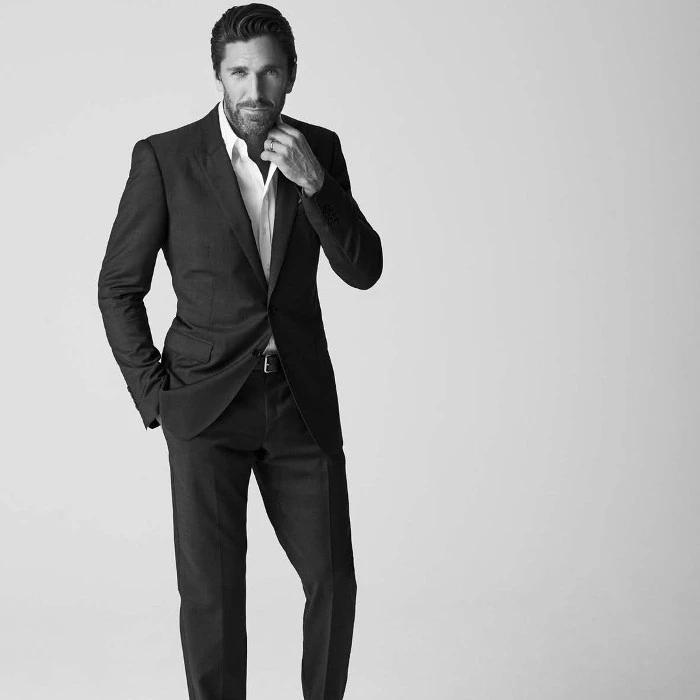 Even in his not-so-revealing New York Rangers gear, the 39-year-old Swedish goaltender is just the man to heat the ice. He's dominated the rink with his butterfly-style technique since joining the NHL in 2005, becoming the only goaltender in NHL history to win 30 or more games in each of his first seven seasons. He may be fearsome on the ice, but it's his smooth demeanour and self-deprecation that makes him stand out and has many fans drooling. In 2012, he was named one of People Magazine's sexiest men alive.
8. Ryan Lochte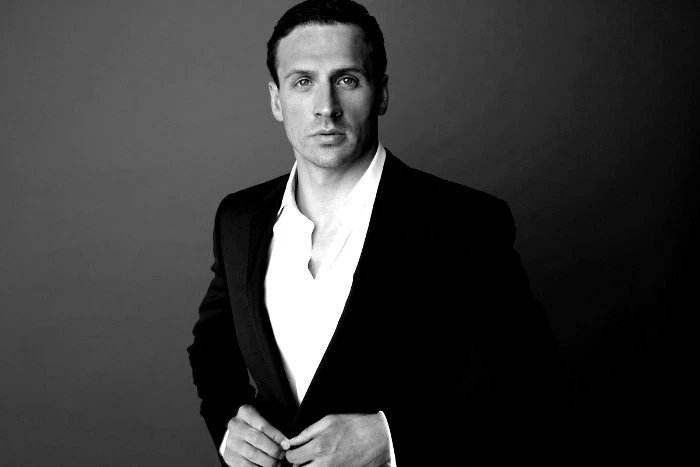 Lochte is one of the sport's brightest stars, with a booming personality, having won two golds, two silvers, and a bronze at the London Olympics. He possesses not just exceptional talent but also all-American good looks. His gorgeous smile with dimples, which never fails to attract our attention, is an excellent complement. Lochte's dyed grey hair was conservative by his standards in Brazil since he is known for his love of bejewelled tooth "grills." Lochte, who boasts that he has 130 pairs of shoes, also considers himself a fashion mogul. The swimmer made a splash in the fashion world, appearing on the cover of Vogue and attending catwalk shows.
7. Freddie Ljungberg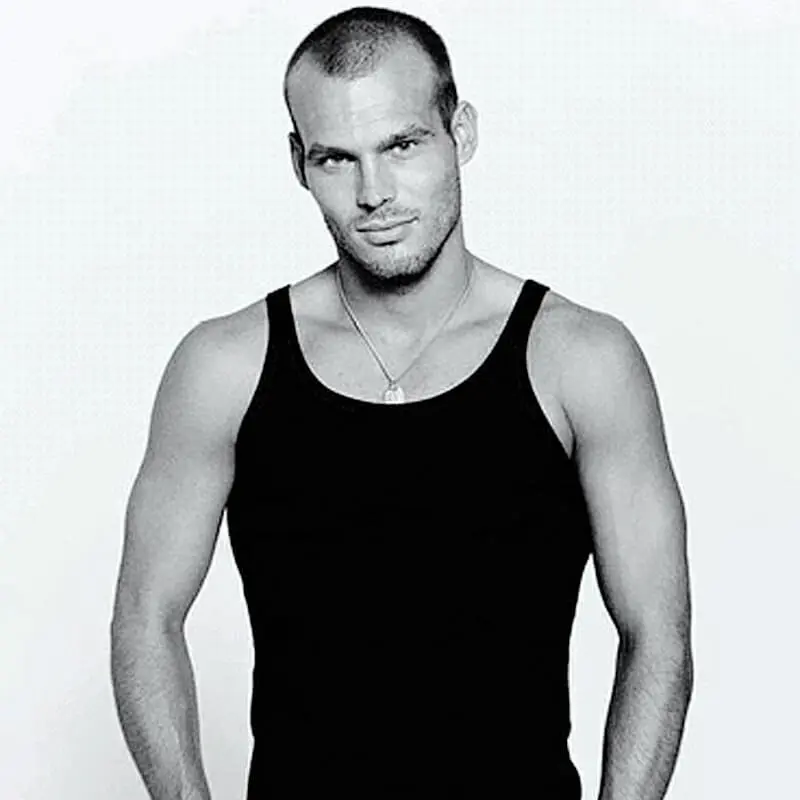 Karl Fredrik "Freddie" Ljungberg, a former winger for the Swedish national team, is now a manager. He was most recently Arsenal's interim head coach and assistant coach. The Greek God Freddie Ljungberg, modelled Calvin Klein underwear in a campaign that became one of the label's most successful ever in 2003. According to reports, his great looks came at a price; ladies would approach him at nightclubs to check out his famed assets. He has been crowned the 'Hottest Football Stud' two years in a row. He is frequently spotted riding fast cars.
6. Tom Brady
Tom Brady is the most successful and prolific quarterback in NFL history despite his advanced age. This six-time Super Bowl champion has garnered more awards and accomplishments than the first half of our list combined. Brady is widely regarded as the finest quarterback in NFL history. Business Insider dubbed New England Patriots quarterback Tom Brady "The Sexiest Athlete Alive" on Dec. 11. According to Business Insider, "Tom Brady is the essence of sexy." His personality is as enthralling as that of a movie star.
5. Rafael Nadal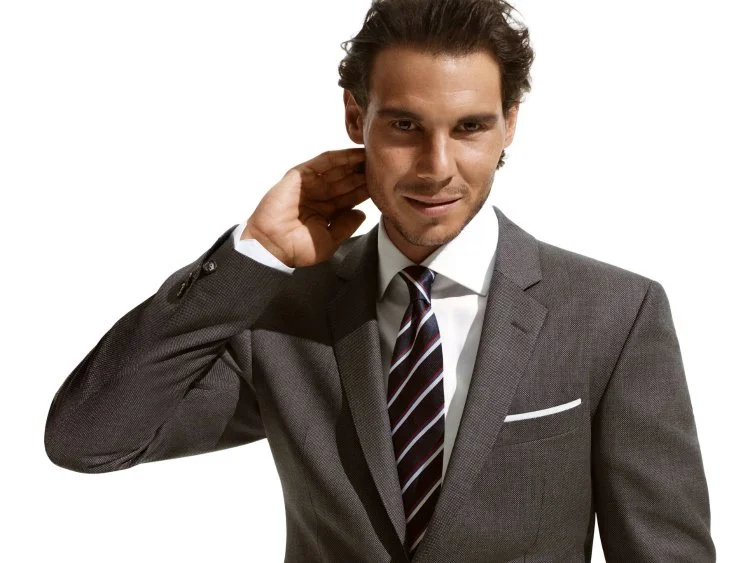 Rafael Nadal, of course, is on the list. He's a living legend and a gorgeous dude if we do so ourselves. Nadal began his professional tennis career in 2001 and has earned over 78 million dollars. He has 69 career titles, including 14 Grand Slam Singles victories: one Australian, nine French, two US Opens, and two Wimbledon. He's been dubbed the sexiest, most gorgeous, most wonderfully built, and hottest tennis player on the planet. He was chosen to the 2015 Sexiest Men Alive list by People Magazine.
4. Neymar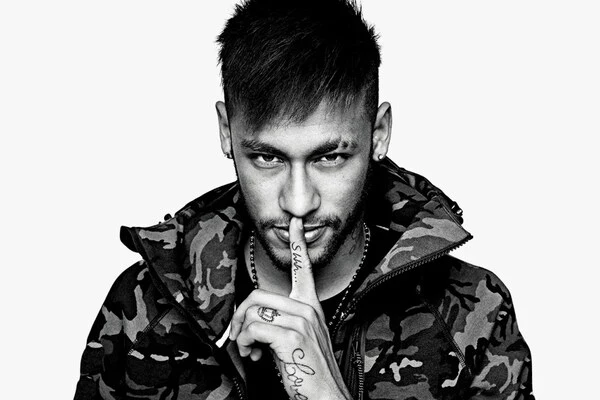 Neymar da Silva Santos Junior, better known by his nickname Neymar, is a Brazilian footballer who plays forward for Ligue 1 club Paris Saint-Germain and the Brazilian national team. He is highly considered as one of the world's top players. Neymar Junior is a God to football fans, but he is a heartbreaker to some girls. Neymar Junior has a knack for spotting talent. The star player exudes charisma and has such beautiful looks that he has a long history of hookups and relationships, with each woman being more attractive than the last.
3. Rudy Fernandez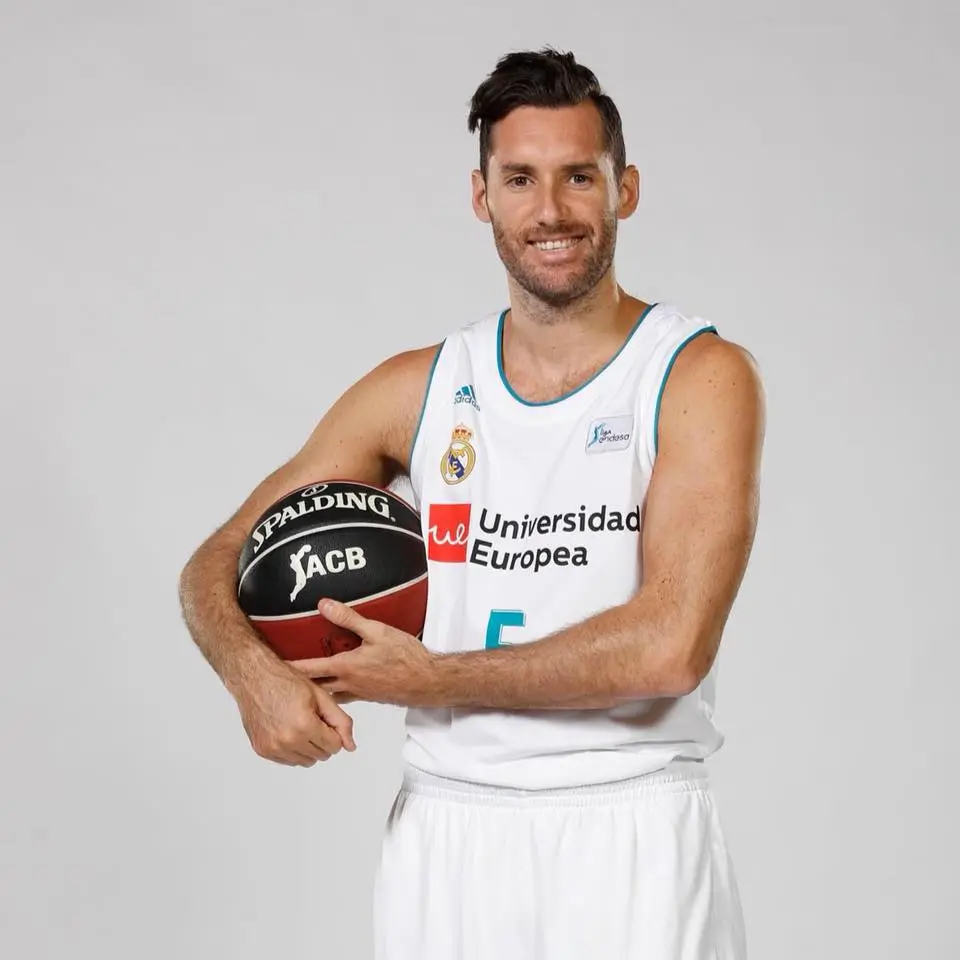 Let's just start by saying that he is far more gifted than he has regularly demonstrated in the NBA. Rodolfo "Rudy" Fernández Farrés is a professional basketball player in Spain who currently plays for Real Madrid in the Liga ACB. He stands 6 feet 5 inches tall and plays small forward. He has been named to the All-EuroLeague Team three times and has won the EuroLeague in 2015 and 2018. He is noted for his stunning body, great hair, and stunning features. Women are enthralled by his matches and photo shoots.
2. Cristiano Ronaldo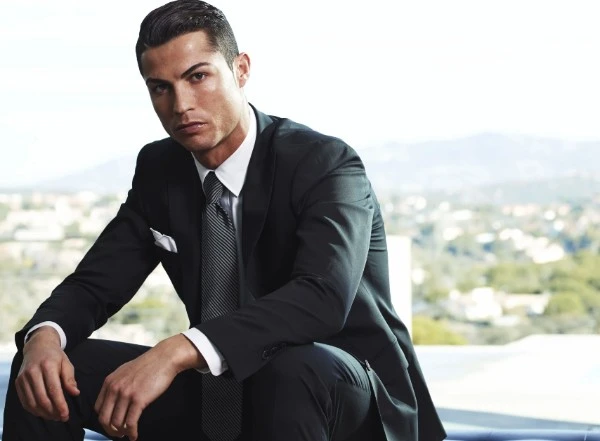 Cristiano Ronaldo, the most famous footballer in history, is one of the best players of his generation. Cristiano Ronaldo is the best winger in Portugal and has set numerous records. He may be known for his incredible football talents and tactics, but the winger is also famed for his attractive figure, which has earned him the title of the world's sexiest athlete. Cristiano Ronaldo's abs have been in the spotlight several times, and his body at this age astounds many fitness trainers. Cristiano Ronaldo has a reputation for putting on a show both on and off the court. Cristiano is well aware that when he removes his shirt on the field, it will become quite hot. . Every lady fell in love with him because of his athleticism. Before meeting Georgina Rodriguez, Cristiano Ronaldo dated the world's most beautiful ladies, from Kim Kardashian to Irina Shayk.
1. David Beckham
There are numerous superstar footballers that are known for their on-field abilities, but only one is known for his on-field and off-field attitude, and you know who he is! The former English player is famous all over the world for his stunning appearance and lavish lifestyle. He also has a keen sense of style and is regarded as one of the best-dressed men of all time. The British footballer is the definition of sexy no matter what he does, from displaying his doting father side to scoring couple goals with wife Victoria Beckham. David's name has grown synonymous with menswear god over the years! His killer grin has women swooning, and men envious of his ability to strike a ball.