Mehwish Hayat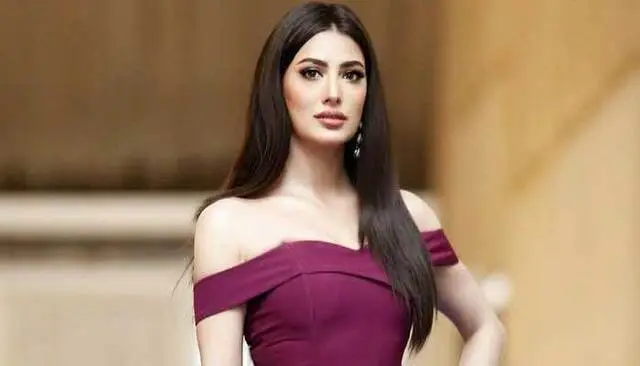 Mehwish Hayat is a well-known Pakistani model and actress. She may be a fantastic actress or a talented singer, but the most important quality of a woman must be her beauty, for which she has been named one of Pakistan's most beautiful women. Mehwish Hayat, the recipient of the 'Tamgha-e-Imtiaz' award for her remarkable achievements in the media field, is stunning. The 5′ 8" actress has lovely dark brown eyes, which are well complemented by her light brown highlighted hair. Her features are sculpted, her smile is stunning, and her perfect set of teeth further add to the appeal. She has often been voted the sexiest woman on the Asian continent. She also had a cameo part in the 2009 short film "Bint-e-Maryam." She made an appearance in the film "Insha' Allah." Bin Tere, Mannchalay, Phir Chand Pe Dastak, Mirat-ul-Uroos, Madventures, Akhri Barish, Meray Qatil Meray Dildar, Kitni Girhain Baqi Hain, Parchhaiyan, and Kami Reh Gaee are only a few of Hayat's television episodes.
Humaima Malick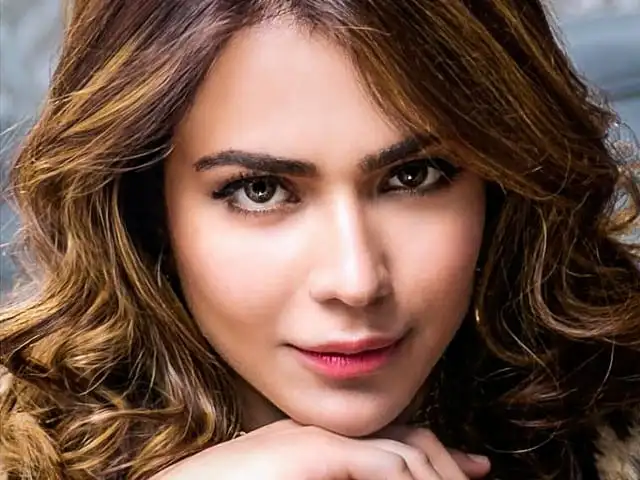 Humaima Malick is a well-known face in Pakistani acting and modeling. She began modeling when she was 14 years old for Fair and Lovely and Deepak Perwani. In the year 2010, she was also named the face of Sunsilk. In 2010, she was named the most admired woman in South Asia. She has appeared in numerous Pakistani serials and Bollywood films. This lovely 33-year-old woman made her television debut in 2008 with the show Mili Ali Ko Mili, in which she played the main character Mili. She continued to appear in TV shows after that. She made her big-screen debut in 2011 with the film Bol as Zainab and has never done another presentation since.
Syra Yousuf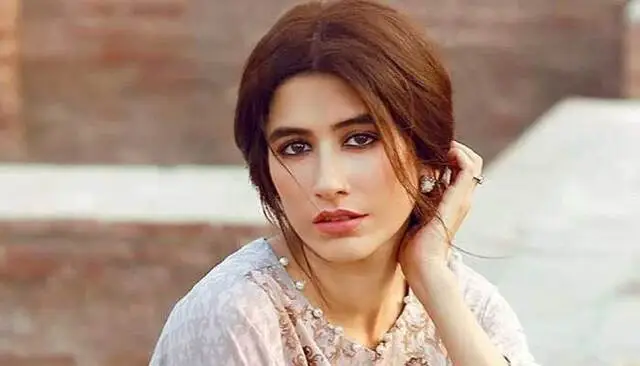 Syra Yousuf is the epitome of both fitness and beauty in one person. When the mother of a lovely daughter smiles, she brightens up the room and the screen. Her features are gorgeous, and she appears to be much younger and more vibrant than her actual age. Syra Yousuf is 33 years old, yet she appears to have just blown out her 25th birthday candles. Her looks aren't the only thing she is known for. She is gifted, vivacious, and a pleasure to work with. Syra reportedly began her career as a VJ on MTV Pakistan's Bheja Fry. Then she made her acting debut in Mera Naseeb, a drama series. Following that, she appeared in a number of other drama series, including Bilquis Kaur, Coke Kahani, Mere Dost Mere Yaar, and a number of others. Her modeling career, on the other hand, is significantly stronger because she always nails her signature poses and stylishly dresses in many types of apparel. Her adorable features are the icing on the cake!
Ayeza Khan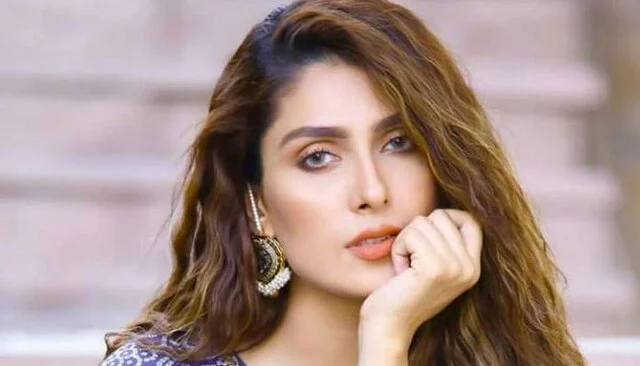 Because of her stunning features, Ayeza Khan easily tops the list of Pakistan's most attractive women. She's in shape, she's attractive, and she's talented. Furthermore, the 'Chupke Chupke' actress has a great sense of style. Ayeza Khan has become a well-known figure in the Pakistani media business as a result of her ability to act in a variety of roles. Mere Paas Tum Ho, Zard Mausam, Jab We Wed, Thora sa Haq, Chupke Chupke, and many other drama series are among her credits. You won't believe Ayeza Khan, originally Kinza Khan participated in the school production of 'Pantene Shine Princess.' She reportedly received several modeling offers and eventually decided to pursue a career in show business rather than finish high school. She began performing when she was 18 years old, and she is now one of Pakistan's most prominent actors.
Maya Ali
Maya Ali is the epitome of sweetness, elegance and innocence. This basic yet stunning celebrity is humble, pleasant, and down-to-earth. Maya Ali, also known as Maryam Tanveer Ali, began her career by hosting a show on Samaa TV. Maya Ali has gone from being a cute TV host to a super-hottie in no time. Her acting abilities are excellent, and her face is ideal for picture shoots with designer brands. She wears fashionable clothing with panache, and her admirers can't get enough of her.
Sanam Baloch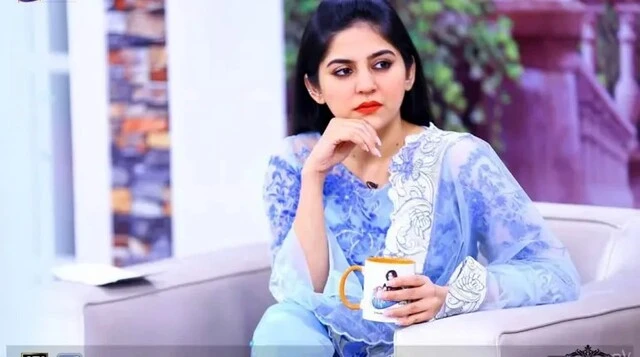 Sanam Baloch, a 35-year-old Pakistani actress and television presenter recognized for her decency, is a popular name when it comes to Pakistani actresses. She is extremely lovely, adorable, amusing, and engaging. Her hairdo does all of the talking, and her deep dark eyes add to the effect. She rose to prominence as a result of the drama Dastaan, which was based on the partition of Pakistan and India. She also has a morning show that she hosts. She is also married to Abdullah Farhatullah, an actor.
Saba Qamar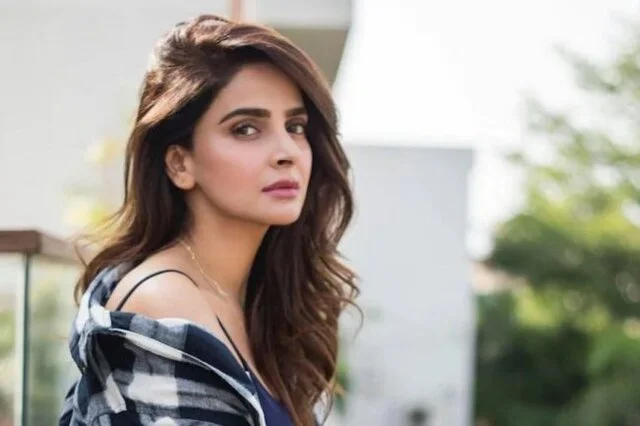 One of Pakistan's most talented and beautiful females, Saba Qamar is one of the most attractive actresses on television and in films. Hum Sab Umeed Se Hain, her comedy show, made her really famous. She has won a lot of prizes, the most prestigious of which was given to her for her outstanding acting abilities.
Sajal Ali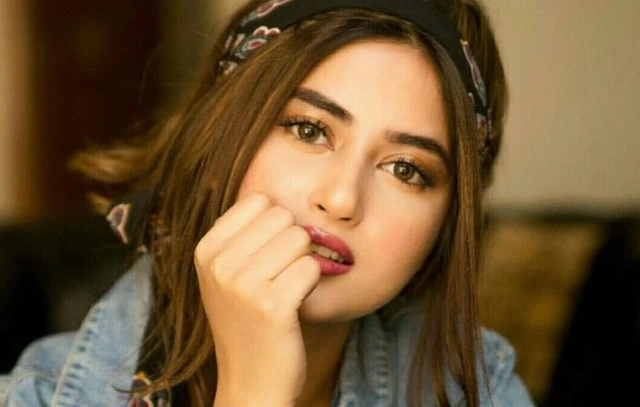 Sajal Aly has to be one of the cutest media personalities in Pakistan. Because of her huge puppy eyes and a winsome grin to compliment them, the 1.68m tall actress is adorable. Sajal Aly first appeared on TV as a young actor in 2009. She became well-known after appearing in the 2011 film Mehmoodabad ki Mulkain. She has been in a number of well-known Pakistani productions as a result of her broad drama repertoire, and she has always been well-received by her fans. In 2017, Sajal Aly played a contentious part alongside Adnan Siqqiqui and Sri Devi in the Bollywood film Mom. The thriller has gotten a lot of positive feedback.
Urwa Hocane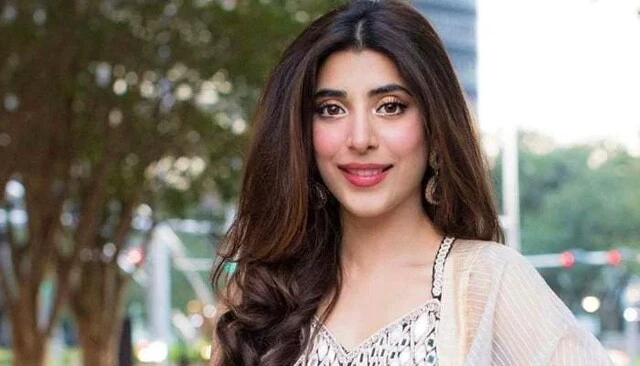 Urwa Hocane has been in the profession for quite some time. Her diminutive frame and unique features make her appear incredibly appealing, beautiful, and refined. She is charming, nice, and friendly. Urwa Hocane is a Pakistani actress who was born in Karachi and raised in Islamabad. She performed as a theatrical actress before joining ARY as a VJ, according to reports. In 2012, she made her acting debut opposite Ahsan Khan and Sajal Aly in Meri Ladli. People began to notice her. She went on to star in shows like Madiha Maliha, Kahi Unkahi, Namak Parey, Udaari, and many others. Nonetheless, she is best renowned for her modeling abilities. She also promotes fashionable clothing, telecommunications, and beauty products.
Mahira Khan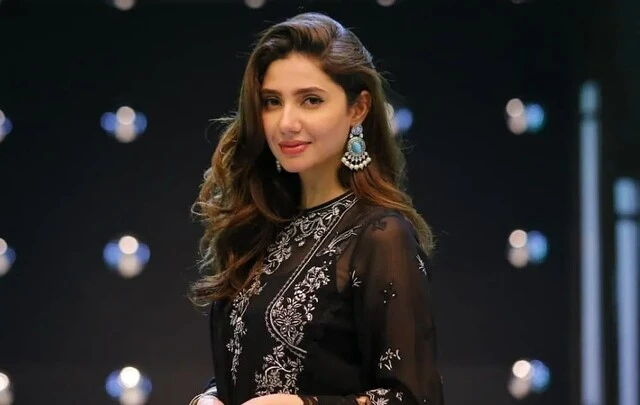 Mahira Khan, the queen of the industry, needs no introduction. Without a doubt, she is the resident badass of the drama series 'Humsafar,' and whenever we see Mahira Khan, we can't help but think of Khirad. She is, without a doubt, the epitome of nice, charming, cheerful, and welcoming. Despite this, she is hot, sensual, tough, and fearless. Mahira Hafeez Khan began her career as a video jockey for MTV Pakistan in 2006. In 2016, she made her acting debut in Shoaib Mansoor's film "Bol," which catapulted her into the spotlight. In the same year, she starred in Humsafar as an innocent girl from a humble upbringing, and her fans flocked to her. Mahira Khan has become a household name and the new media star in Pakistan. She has also appeared in numerous drama series, Pakistani films, and Bollywood blockbusters opposite Shahrukh Khan. She has also won over 15 awards and been nominated more than 20 times. She sets the bar high for all newbies to the profession, and we must say that she is flawless in every way.