10. Fawzia Fuad of Egypt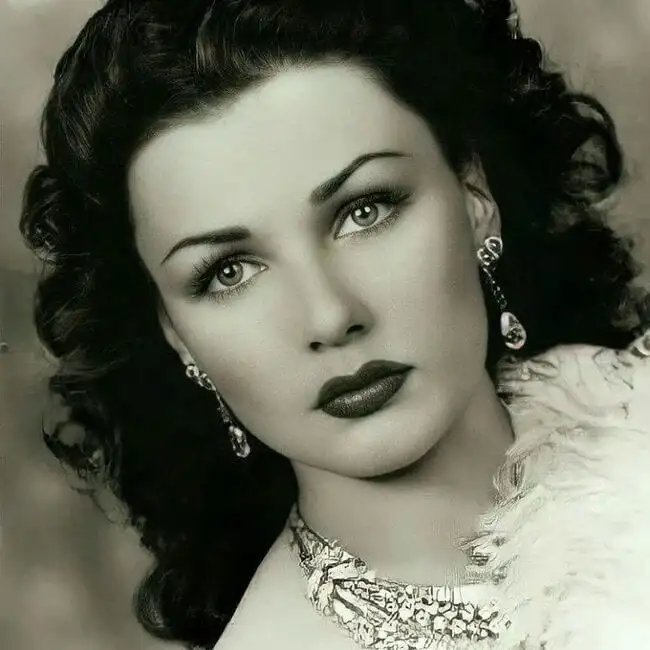 Princess Fawzia of Egypt's early childhood resembles a storybook in many respects. She grew up in the rural surroundings of the Ras el-Tin Palace in Alexandria, much adored and mollycoddled. A beautiful princess with movie star good looks that saw her compared to iconic beauties, Hedy Lamarr and Vivien Leigh. Cecil Beaton, who photographed her for TIME magazine in 1942, described her as having "a lovely heart-shaped face and unusually pale but penetrating blue eyes." However, she did not have an easy life, later remarking that she had 'not lost one crown, but two,' as her own family's riches plummeted shortly after her marriage to the Shah of Iran ended. She was of mixed Egyptian and Albanian origin, with dark hair and blue eyes, and was schooled in Switzerland, where she became fluent in three languages: Arabic, English, and French.
9. Letizia of Spain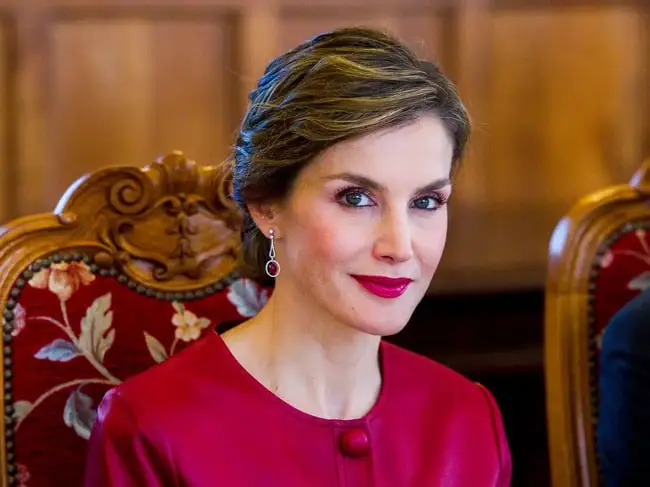 Because look at her — she's effortlessly lovely. Queen Letizia of Spain easily made it onto the list of the most beautiful rulers and princesses in history. The Queen is famed not only for her eternal beauty but also for her impeccable fashion sense. Massimo Dutti and Zara appear to be two of her favourite labels, according to Town & Country (yes, that Zara, so counts us in for your next shopping trip, Your Majesty). Of course, we have to mention a handful of Queen Letizia's standout ensembles since if anyone knows how to dress to wow, it's her. Details like snakeskin heels, embroidered gowns, and, of course, tiaras have shown in some of her other outfits. What a legend.
8. Rania Al Abdullah(Queen Rania of Jordan)
Since her ascension to Jordan's throne in 1999, Queen Rania Al-Abdullah has made headlines in the real world and on the internet. Queen Rania, who is 51 years old, has demonstrated that being a queen does not necessarily imply adhering to old traditions but that it is also possible to adapt to current ways. Queen Rania, often known as the "Queen of Social Media," has used the internet to reach out to more people and create a social impact. According to Business Insider, she has held high-ranking positions at Citibank and Apple. Furthermore, the Queen frequently promotes numerous humanitarian projects on her official website. This combines to give her the ideal combination of beauty and intelligence.
7. Gayatri Devi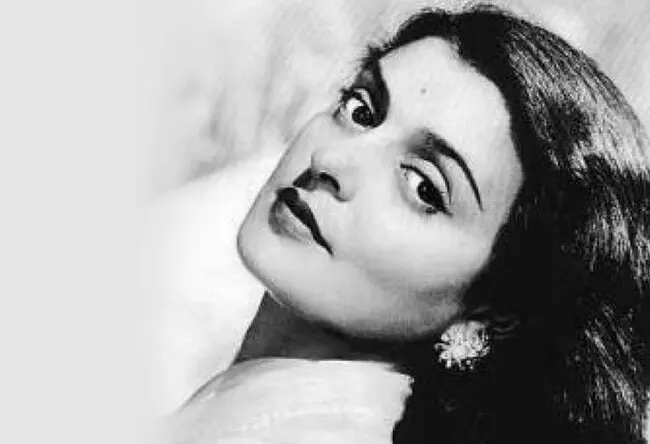 Maharani Gayatri Devi was believed to be a remarkable woman. She was not only stunning but also quite intelligent. Maharani Gayatri Devi was named to Vogue magazine's ten most beautiful women list. She was admired worldwide for her beauty and fashion sense, with her captivating dark eyes, flowing dark hair, (sometimes) ruby lips and exquisite features. She led an eventful life punctuated by tragedy, but she declared in an interview with the Times of India soon before her death at the age of 90 that she had lived a joyful life with no regrets.
6. Jetsun Pema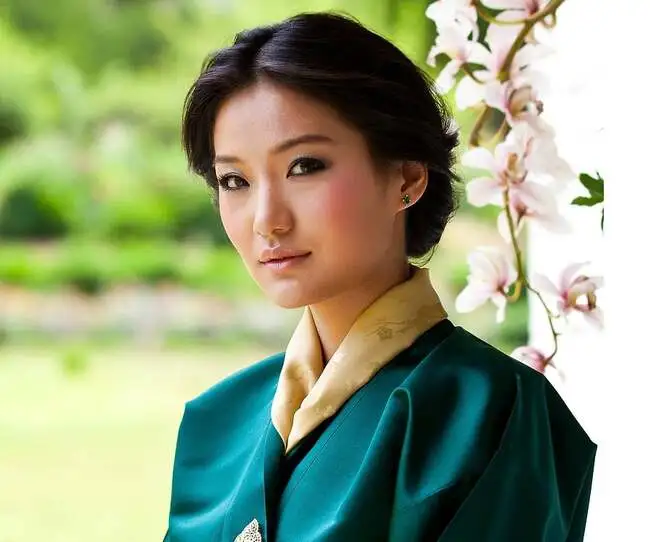 Queen Jetsun Pema of Bhutan, the wife of King Jigme Khesar Namgyel Wangchuck, has been acclaimed by royal fans for her remarkable beauty, turning heads with effortlessly gorgeous hair and make-up appearances. Queen Jetsun Pema is unquestionably one of the world's most beautiful queens. Everything about her, from her beauty to her Grace, is simply too appealing. Queen Jetsun Pema is very concerned about environmental issues and has started several projects to conserve and safeguard the environment. The Queen has also given time to the country's children. Without her, this Most Beautiful Princesses and Queen's list would be incomplete.
5. Princess Margaret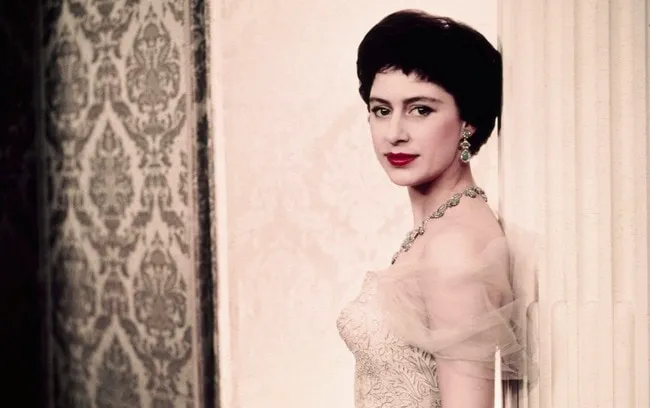 You know this list wouldn't be complete without Queen Elizabeth's lively younger sister, Princess Margaret. When Margaret was still living, Elizabeth might have earned more attention, but the second child of King George and the Queen Mother was absolutely lovely — so much so that she embraced her looks and just went for it. Margaret, according to HuffPost, was a rule-breaker. She reportedly partied with members of the Beatles, was a big drinker, and spent her days eating "breakfast in bed and chain-smoking." Women attempted to imitate her look in the 1950s, coining the term "the Margaret Look." She had delicate features.
4. Marie of Romania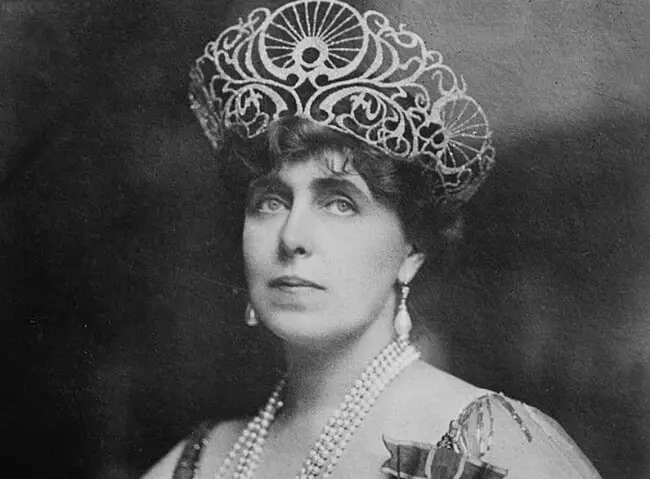 She was widely considered a worldwide emblem of beauty in the Western world, ten from France's advertising executives to the women of New York, from her period as a Crown Princess in the late 1890s until far into the Jazz Age. Marie had blonde hair, grey-blue eyes, and a statuesque demeanour. She was of largely German descent but also had Russian and English veins. This, combined with her well-known vivacity, earned her the reputation of being one of the most stunning ladies of her day and one of history's most beautiful queens. Throughout her life, Marie was also known as a fashion icon.
3. Princess Diana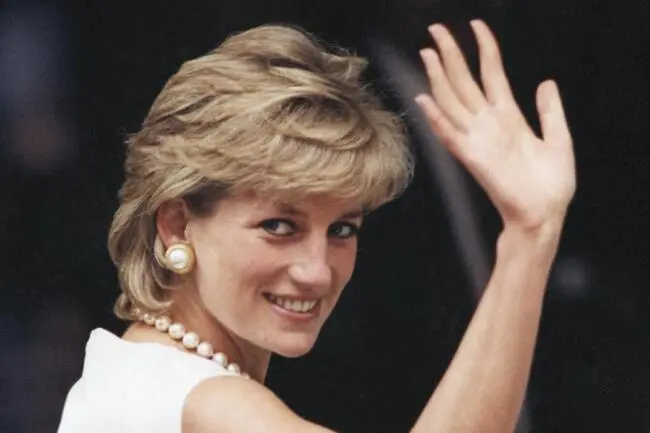 According to an ancient Greek ratio rule, Princess Diana is the most attractive royal of all time. The 'Golden Ratio' was developed hundreds of years ago to assess levels of facial perfection by examining the symmetry and dimensions of features. Dr. De Silva decided that Princess Diana, who died in a car accident in Paris in 1997, was the best-looking of the royal women evaluated, using the mathematical formula developed by Leonardo Da Vinci. Diana Spencer, Princess of Wales, was undeniably one of the most beautiful royal women ever.
2. Grace Kelly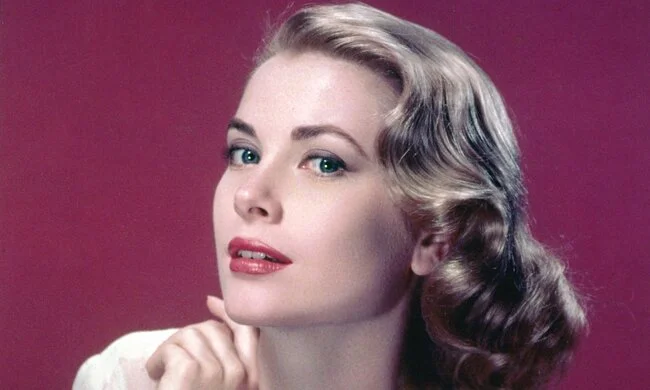 Grace Kelly reigned as Hollywood royalty for only five years before moving to Monaco to become a real-life Princess, yet despite her brief tenure, Grace remains one of the most renowned movie stars of all time. Grace Kelly reigned as Hollywood royalty for only five years before moving to Monaco to become a real-life Princess, yet despite her brief tenure, Grace remains one of the most renowned movie stars of all time. Even in her most vulnerable moments, she exuded natural beauty. Her fashion sense was impeccable.
1. Cleopatra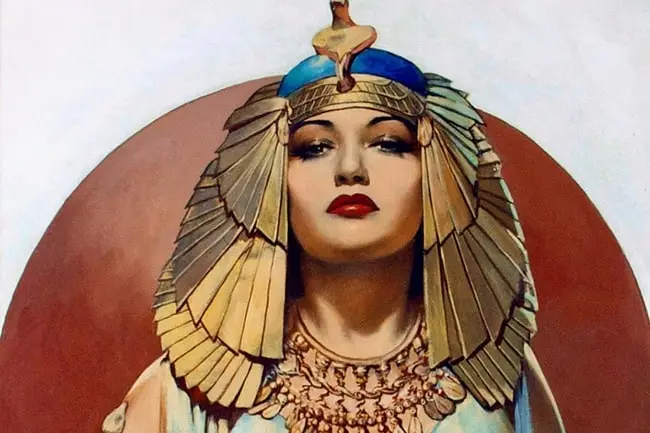 Cleopatra comes to mind first when we think about the most beautiful queens in history. Even if you're not a history buff, you're probably aware that Cleopatra was recognized for her beauty. According to Ancient World Magazine, Cleopatra is regarded as one of history's most beautiful ladies, and the strength of her physical attraction should not be ignored. According to reports, the Queen was well aware of using her attractiveness to sway political decisions. Cleopatra's nose was the most prominent of all her distinguishing characteristics, and it was said to be one of her most powerful weapons.